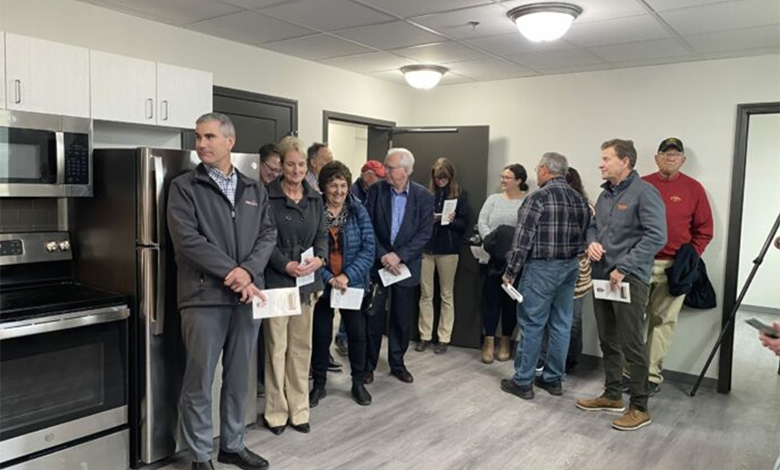 By: AJ Taylor

After first being a hospital, then a county jail, the Irish Hospital is now an apartment complex and it held its grand opening. The idea of turning an age-old building into an apartment complex started as a vision.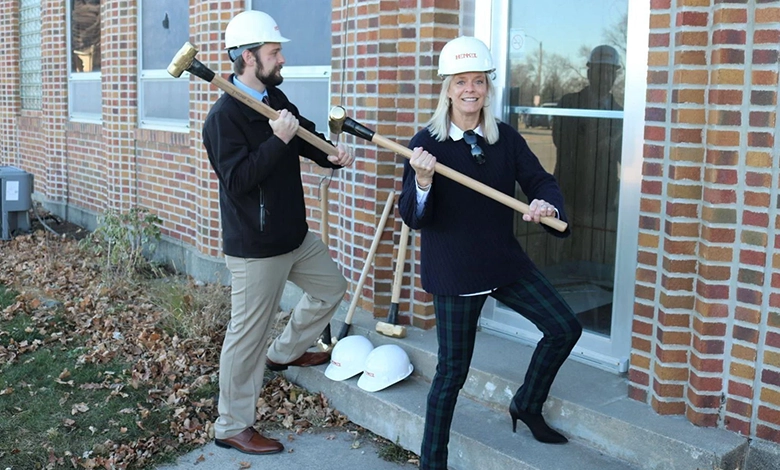 By: Rob Hillesland

The Forest City community celebrated preservation of the former Irish Hospital, turned police station and law enforcement center, and, by next summer, the much anticipated Irish Hospital Apartments on the Nov. 30th groundbreaking ceremony.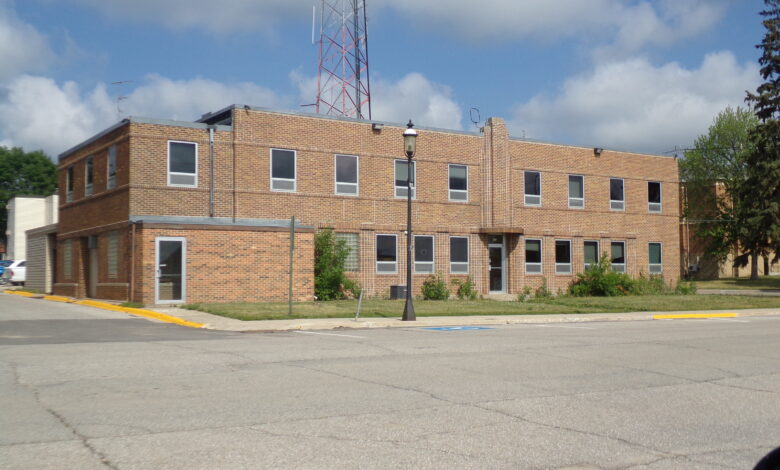 By: AJ Taylor
April 19, 2022

The Forest City Council passed a number of ordinances and resolutions on Monday night pertaining to the Irish Hospital Housing Project. Forest City Mayor Byron Ruiter says these are procedures that the city is required to follow to move the project forward.

Visit Us
216 S. Clark St.,
Forest City, IA 50436